Partners
HOME > PARTNERS > Partners
Partners

Vostok-Polykor Co.,Ltd. is the first South Korean-Russian joint venture to officially become
"Free Port Vladivostok" member in 2016. We are engaged in various tasks including attracting
investment from Korea, marketing of Korean products, customs clearance and logistics for all regions of Russia.
The plant in Vladivostok is also producing organic and eco-friendly daily supplies.
Vostok-Polykor Co.,ltd is a loyal partner of YKBH and we promise to help you enter Russia with all our heart.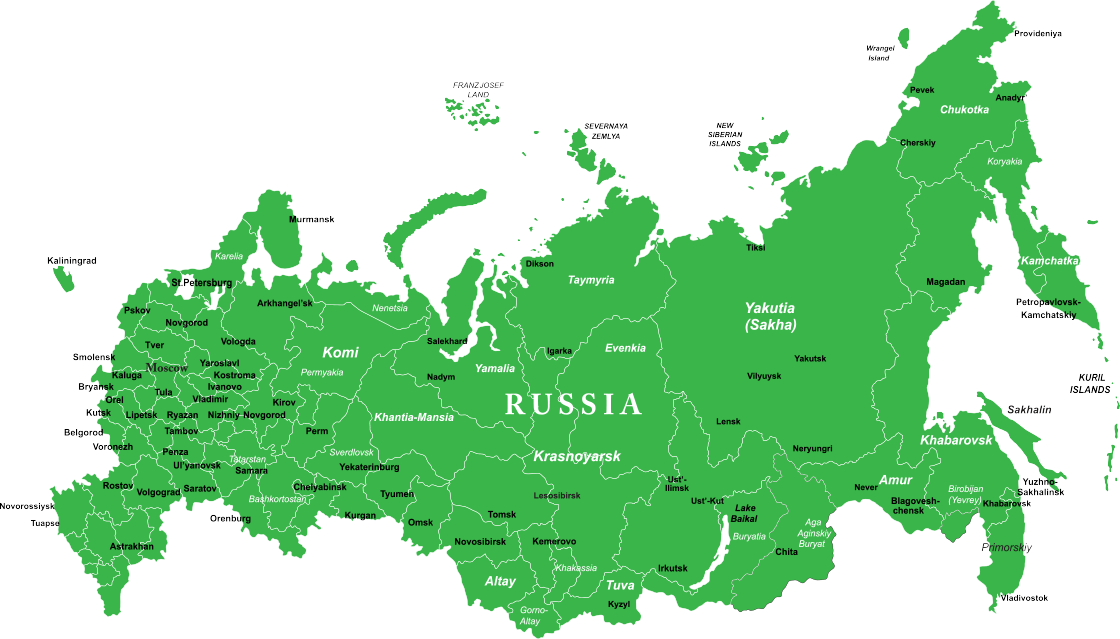 Distribution network
Moscow
Sankt-Peterburg
Nizhny-Novgorod
Yekaterinburg
Chelyabinsk
Magnitogorsk
Krasnoyarsk
Novosibirsk
Irkutsk
Omsk
Tomsk
Samara
Kazan
Kursk
Volgograd
Krasnodar
Rostov-na-Donu
Sochi
Khabarovsk
Vladivostok
Yakutsk
Blagoveshensk
Distribution network
Moscow
Sankt-Peterburg
Nizhny-Novgorod
Yekaterinburg
Chelyabinsk
Magnitogorsk
Krasnoyarsk
Novosibirsk
Irkutsk
Omsk
Tomsk
Samara
Kazan
Kursk
Volgograd
Krasnodar
Rostov-na-Donu
Sochi
Khabarovsk
Vladivostok
Yakutsk
Blagoveshensk